Radio Amateur Open Stage & Podcast
picture: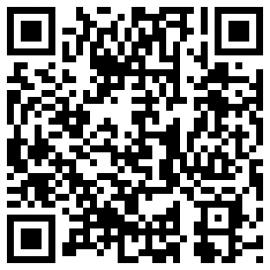 Hello all. I just wanted to let the Olive Juice community know about my new open mic called the Radio Amateur Open Stage @ 116 MacDougal St (formerly the Gaslight!!) The opening night is Tuesday September 13th (the next show is Sept. 20th & then the 1st & 3rd Tuesday of every month after that) @ 10pm sharp. There is no cover and no drink minimum (although im sure the bar would appreciate if you bought something!!) We have some great feature acts lined up for the opening festivities, such as Major Matt Mason, Churchill Downs, Ben Lerman, Jeff Dickinson & The Fools!!! There is a full bar and a great old photo booth. You can keep up to date on all the Radio Amateur Open Stage information at https://www.facebook.com/Radioamateurnyc or follow us on twitter @Radioamateurnyc.
Radio Amateur also has a brand new podcast www.radioamateurnyc.wordpress.com. it features tons of music by local Antifolk and Art Star favorites as well as in depth interviews with the likes of Liam McEneaney, Ben Lerman, Churchill Downs & Major Matt. Upcoming guests include East River String Band, Debe Dalton & Thomas Patrick Maguire!
If anyone is interested in sending me some music or perhaps being a guest on the show please email me at radioamateurnyc@gmail.com.
Hope to see you soon,
Nick Nace
www.abriefview.com