Rock 'n Rollers Don't Bathe
picture: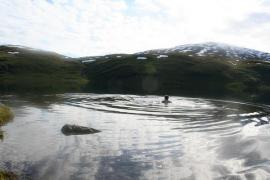 Fishermen 3, A Brief View of the Hudson, Red Gretchen
Simon (of the Wowz) solo project Fishermen 3 has just released the song "Up Here" on a split 7" with the awesome band the Black Swans of Columbus, OH. To celebrate the release of the 7", they're going on tour later this month on the west coast with The Black Swans.
1.20.12 - Sacramento, CA: Fox and Goose Pub
1.21.12 - San Francisco, CA: Hemlock Tavern
1.24.12 - Oakland, CA: Stork Club
1.26.12 - Olympia, WA: Guest House
1.27.12 - Seattle, WA: Spin Cycle (afternoon in-store show)
1.27.12 - Seattle, WA: Josephine
1.28.12 - Portland, OR: Kenton Club
THE CITY DARK, with music by The Fishermen Three + Ben Fries + Raphi Gottesman, gets its theatrical premiere at New York's IFC Center on January 18 and runs through January 24! The more folks we can get to come out, the more likely the run will be extended. This beautiful film was awarded best documentary score at the 2011 SXSW Film Festival.
------------
Also our good friends: A Brief View of the Hudson are making plans to head into the studio. Help em out: http://kck.st/zqcAPS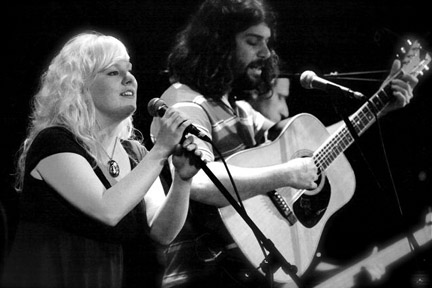 -------------
Red Gretchen are working on a new album at OJ Stuidos. Here's a video of the song Separation Anxiety off their last EP.
Separation Anxiety from Nicholas Miscusi on Vimeo.