The Victorian English Gentlemans Club cassette Demos available on OJ Distro
picture: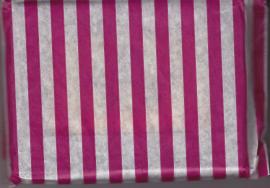 BLOOD PIE. A YELLOW CASSETTE OF 16 DEMO versions, PREPARATIONS, UNRELEASED SONGS, DURGE REMIXES AND STRANGE THINGS related to their third album, bag of meat. 16 SONGS, 40 MINS. RECORDED IN A KITCHEN AT LOW VOLUME AS NOT TO UPSET THE NEIGHBOURS. IT COMES WITH AN MP3 DOWNLOAD FOR TWO 20 MINUTE MP3S: SIDE A & SIDE B.
http://www.olivejuicemusic.com/products/victorian-english-gentlemans-clu...