About OJ
Hello, and welcome to the Olive Juice Music Website. Thanks for dropping by.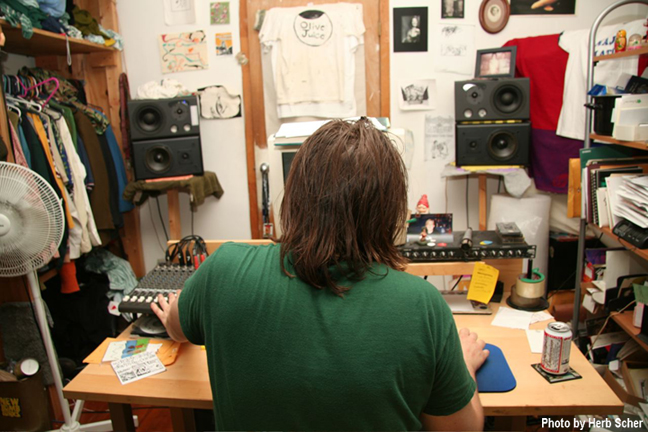 We are very excited to introduce a user content generated Forum and Open Blog. Please feel free to use the Forum to network, share and discuss interesting topics of the day or look for stuff that you wish to buy/sell/or trade. That's what it's there for. The Open Blog is for submitting articles, reviews, or longer format essays. To use these features you will need to create a one time password account at the module to the upper left of this page. Don't worry, OJ does not share user account information with anyone. We do not sell our lists to SPAM generators or any other commercial entity...and we never will. Also please feel free to sign up for our Newsletter to stay current on OJ supported stuff.
Thank you all for helping make this thing come to life. The success of Olive Juice Music has always been dependent upon the people that use it. We want to hear what you think!
Thank you for supporting real independent music.
MMM
This site features detailed information about some of the most compelling and eclectic independent musicians in the world. Click the button below if you would like to make a donation to help support Olive Juice Music.